WE GET MORE PEOPLE INTERACTING WITH YOUR BRAND

Marketing Consulting
Strategic Counsel
Brand Strategy
Diversity Focused Insights
Target Audience Segmentation
Research, Analytics, AI, and Data Science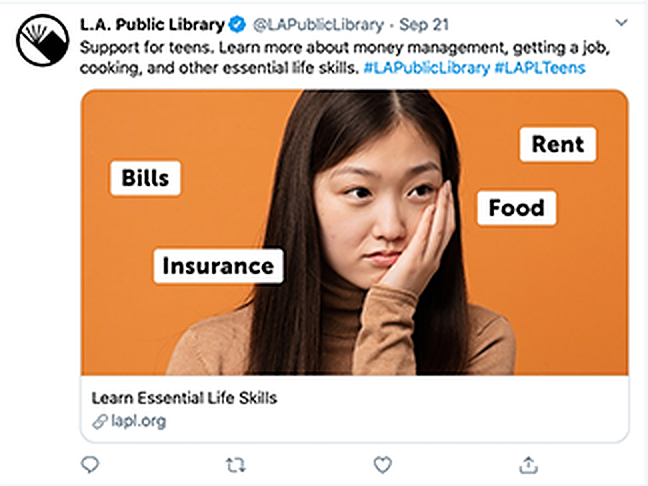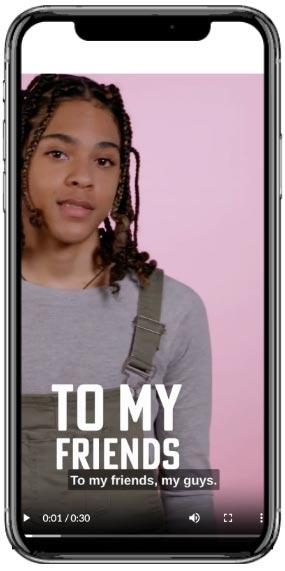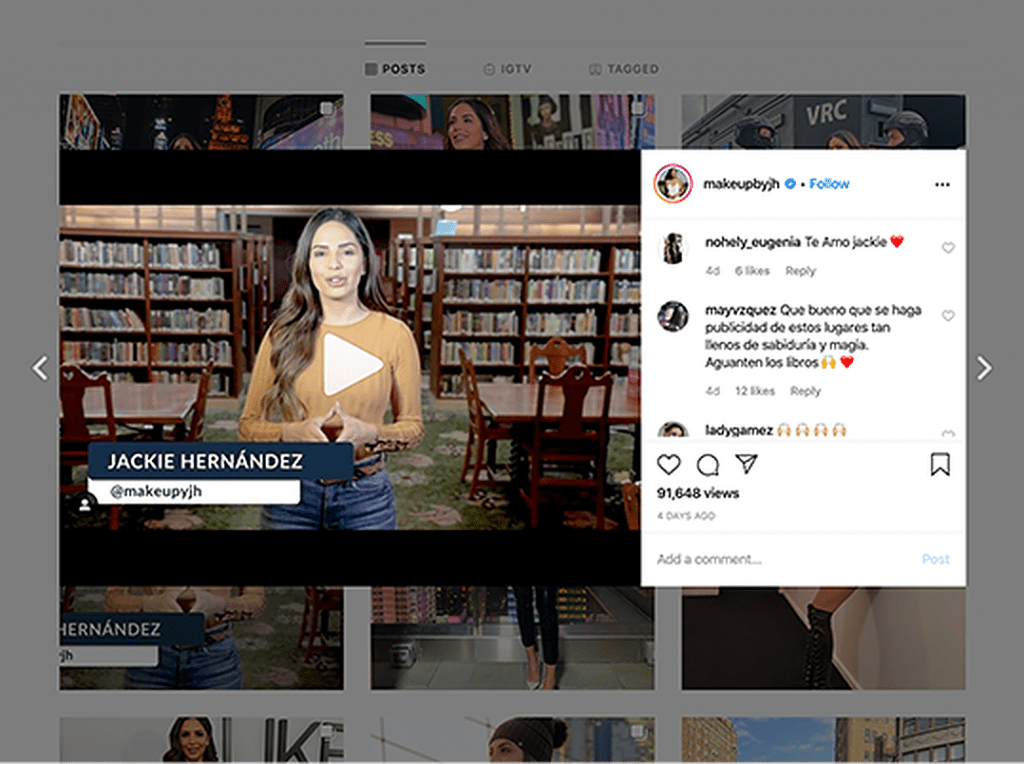 Communication Plans
Integrated Media Planning
Multilingual Media Buying and Placement
Earned Media Relations
Big Data & AI Integration
Research, Analytics & Data Science
Optimization and Reporting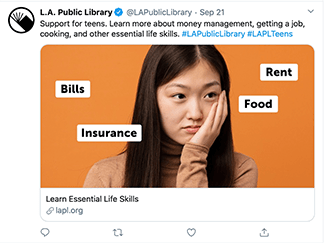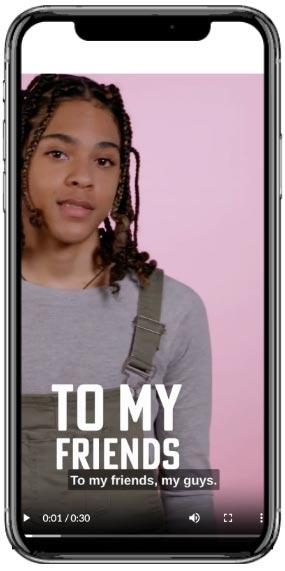 Government agencies and large organizations hire us to significantly grow awareness and engagement through culturally relevant communication plans, multilingual paid media campaigns, strategic messaging, and expert graphic design.We also help global media companies like E! and NBCUniversal create tens of millions of raving fans by growing audiences from 400,000 unique users to more than 19 million.
We assist corporations, city, state, and federal agencies in fostering thriving community engagement. We deliver strategic multicultural marketing plans and messaging campaigns in multiple languages that resonate - bringing products, services, and initiatives that connect business to consumer.
In our world, data and experience inform strategies. Our client communication plans and global branding strategies support diversity and inclusion on every level and are based on in-depth data including artificial intelligence, research, and insights from our Trusted Advisors.
Our multilingual, multigenerational marketing campaigns result in high-impact consumer engagement, driving over 350% growth for our clients. We can reach any audience anywhere and save you money in the process.

Creative Services
Content Development
Logo and Graphic Design
Digital, Broadcast, Print
OOH (Billboards, buses, shelters, rail)
Radio and Podcasts
Social Channels

MULTILINGUAL CREATIVE + DISTRIBUTION
Content Creation
Social Platforms
Digital, Streaming, Print, OTT, Radio
Programmatic
Out of Home (OOH)
Creative Direction and Design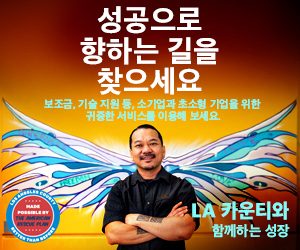 LISTEN TO ONE OF OUR RADIO SPOTS IN SPANISH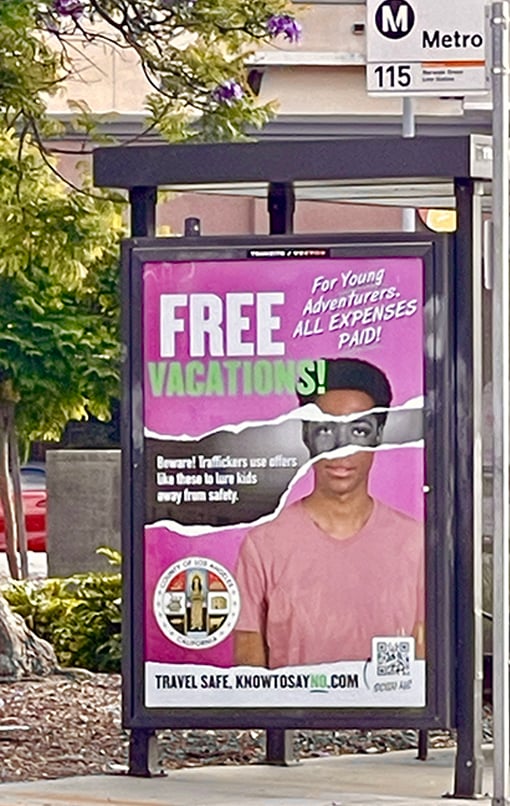 Content Development
Creative and Graphic Design
Digital, Broadcast, Print, and OOH
Radio and Podcasts
Social Channels

ENGAGEMENTS + PARTNERSHIPS
Community Outreach
Social Engagement
Event Marketing
Community Partnerships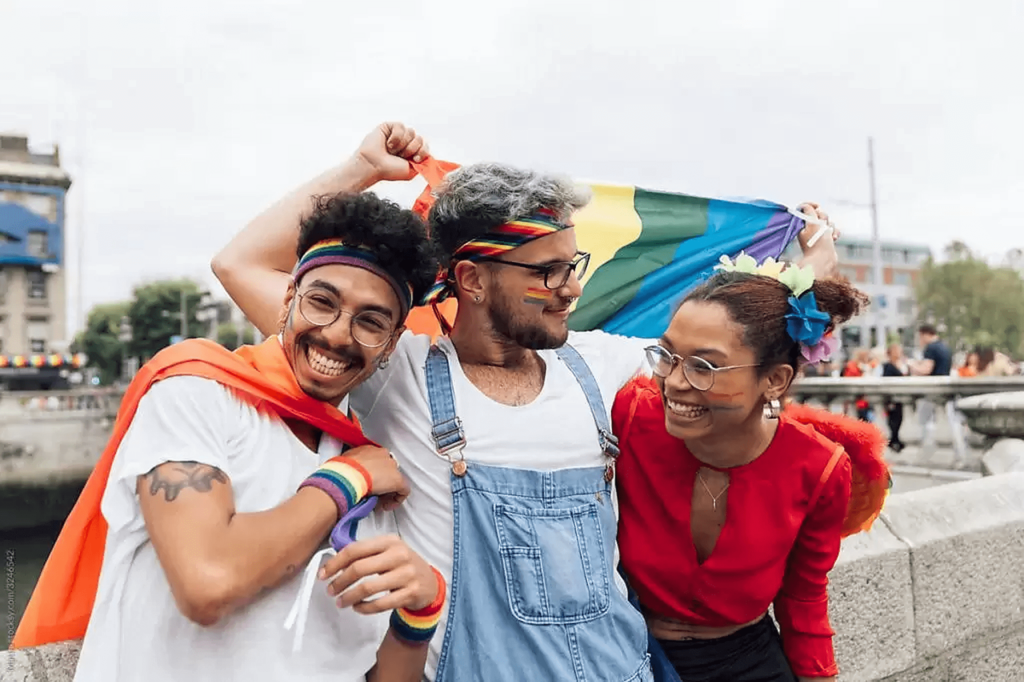 ENGAGEMENTS + PARTNERSHIPS
Cultural Engagement
Media Relations
Event Marketing
Diverse Business Partnerships