As consumer preferences evolve, our team persistently researches current marketing opportunities and works with our Trusted Advisors to closely monitor trends. This ensures exciting and highly executable media campaigns to diverse local, regional, and national audiences.
Consider the growing influence of Hispanics, an ever-increasing demographic that will represent 28.6% of our country's total population by 2060. When combined with African American and Asian consumers they represent one-quarter of the nation's buying power. In places like Los Angeles County, that translates to $111 billion in market potential.
Wicked Bionic's experience and expertise in media campaigns drive diverse consumer groups to your product, service, or initiative. Our proven process is hyper-focused - we maximize your budget to effectively reach more of your consumers for less.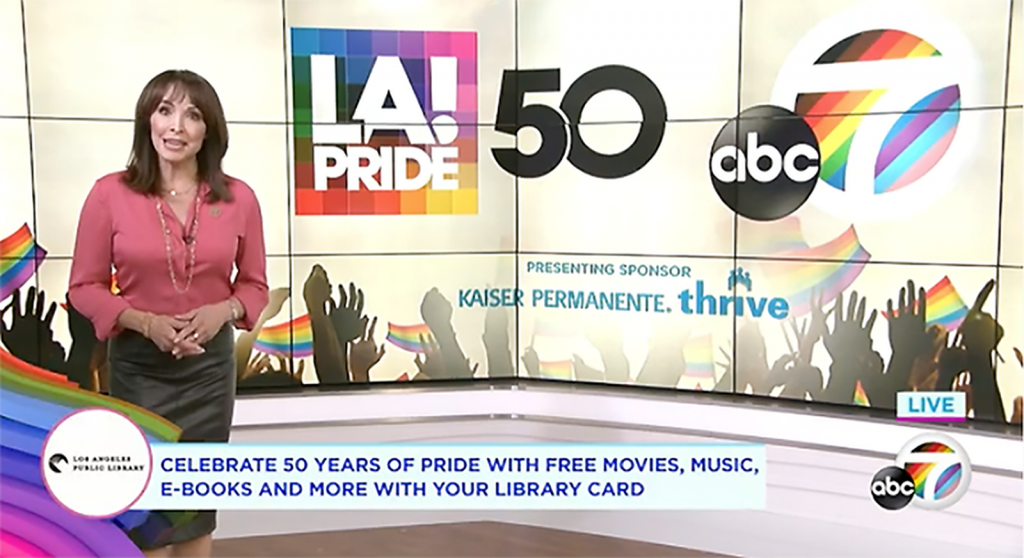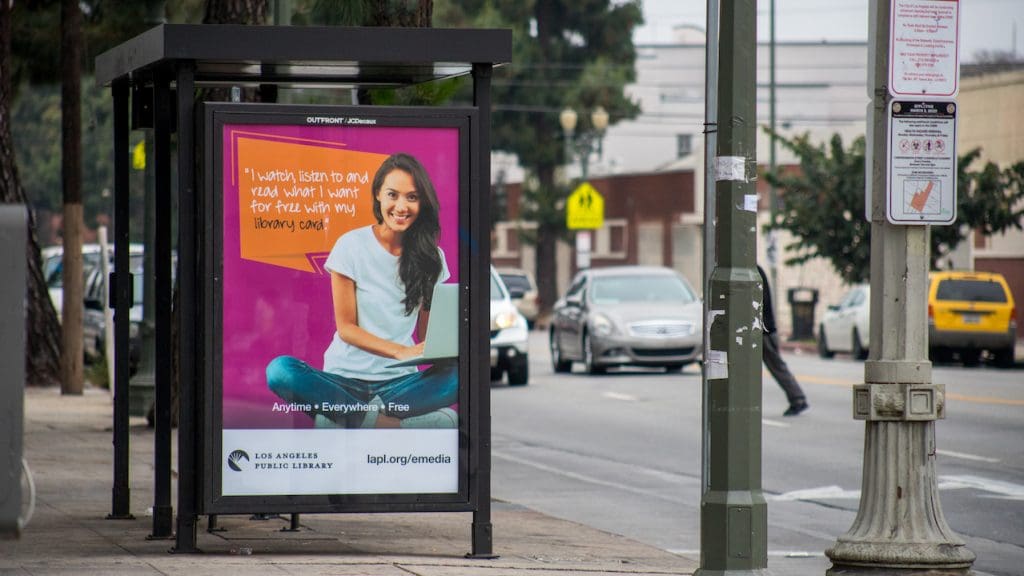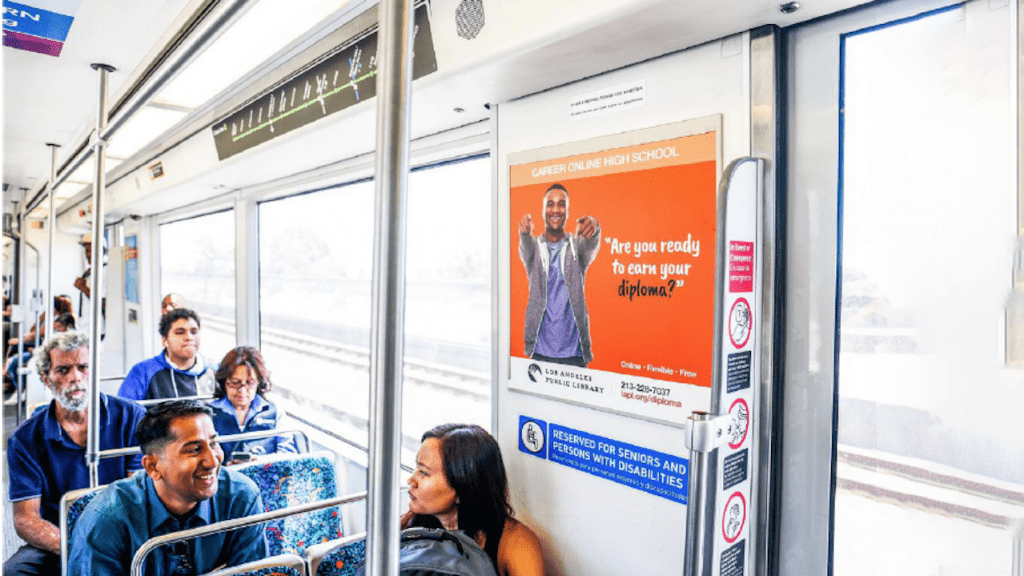 "We are so appreciative of the high quality of service you all provide! Wicked Bionic stands heads and shoulders above everyone else!"
- Raul Villanueva, CRC Administration, CA Citizens Redistricting Commission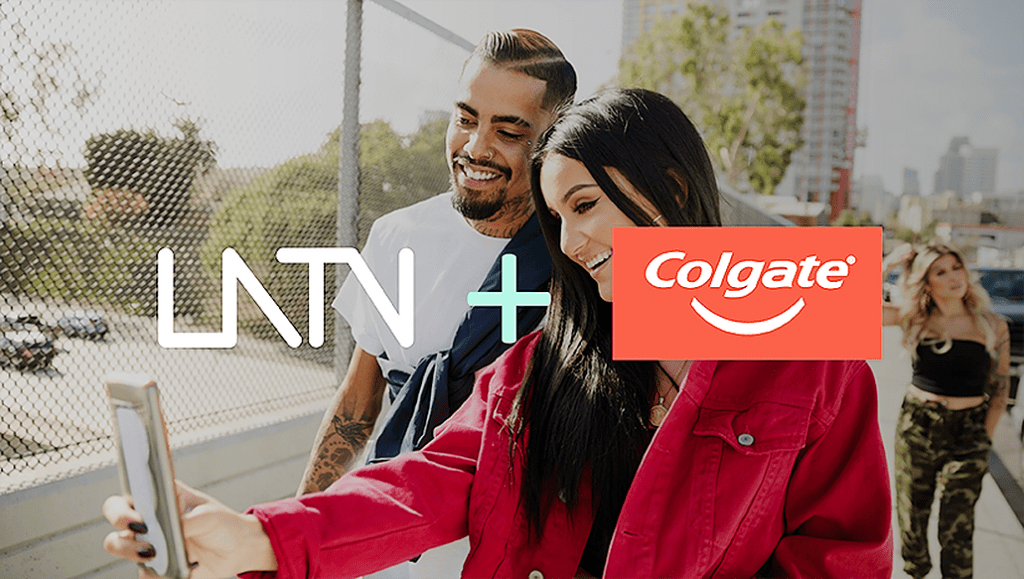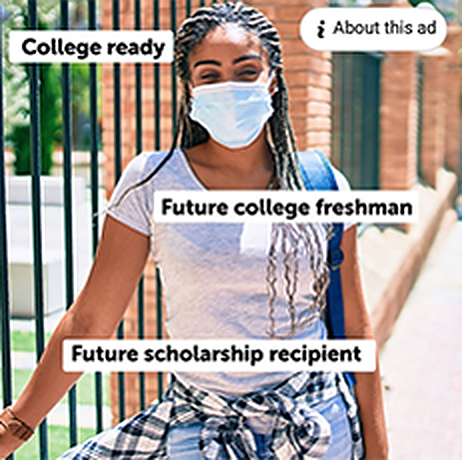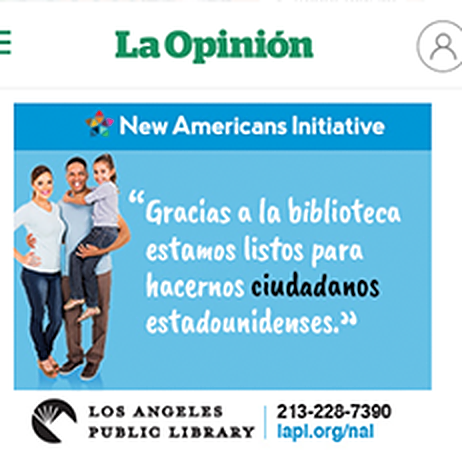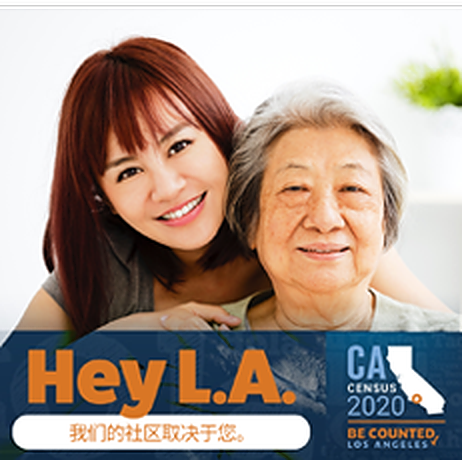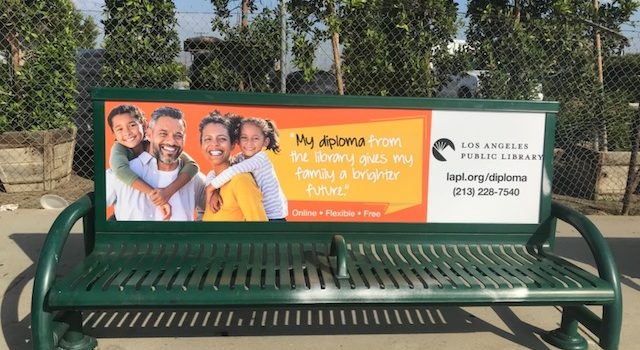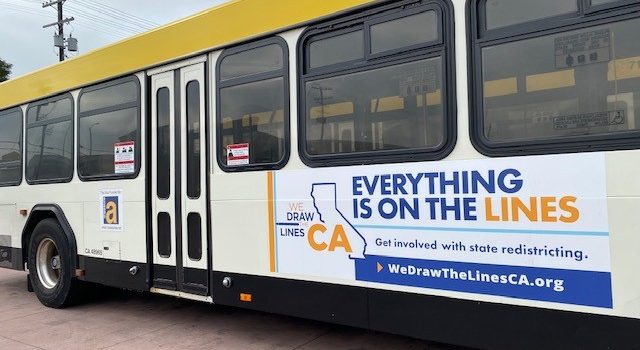 Our steadfast dedication to genuine engagement shines through in our collaborations with government agencies within the State of California and the City and County of Los Angeles. Serving one of the largest cities in the United States, we craft and execute tailor-made paid media campaigns that address crucial social issues and reach multiple populations. Our portfolio includes campaigns for free immigration services, online high school diploma scholarships, free e-media, small business aid, and targeted Census 2020 initiatives for underserved communities.
Our partnership with LA County on the Know To Say No child trafficking campaign has been exceptionally impactful. Within just seven weeks, our compelling messaging propelled over 92,000 visitors to the County's website, educating them on the signs of human trafficking and empowering them to take action.
"We couldn't ask for better partners in spreading the word and raising awareness of the library's wonderful initiatives. Thank you for all you've done."
- Peter Persic, Director, PR & Marketing, Los Angeles Public Library
PICTURE THESE AMAZING GROWTH OPPORTUNITIES
AT YOUR COMPANY
When it comes to reaching younger demographics, Wicked Bionic has the skill and data-backed insight to help our clients replenish their consumer base. One example of our success in connecting with Millennials and Gen Z audiences is the campaign we launched for an innovative sleep expert with 20 years in her field. Our signature marketing strategy, which outlined a plan for meeting short- and long-term goals, helped this pioneer connect with new generations of parents seeking sleep advice. Monthly website unique visitors are now over 250,000.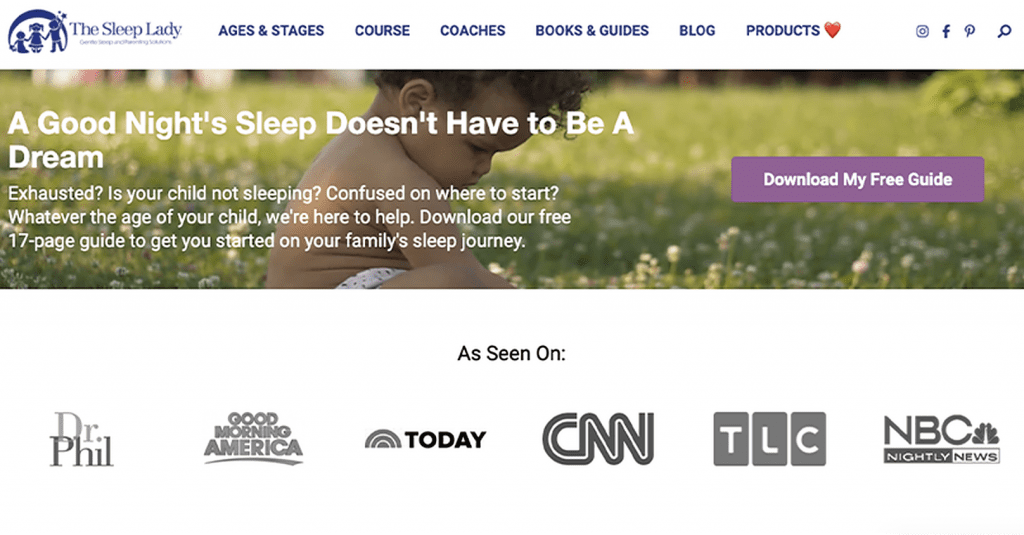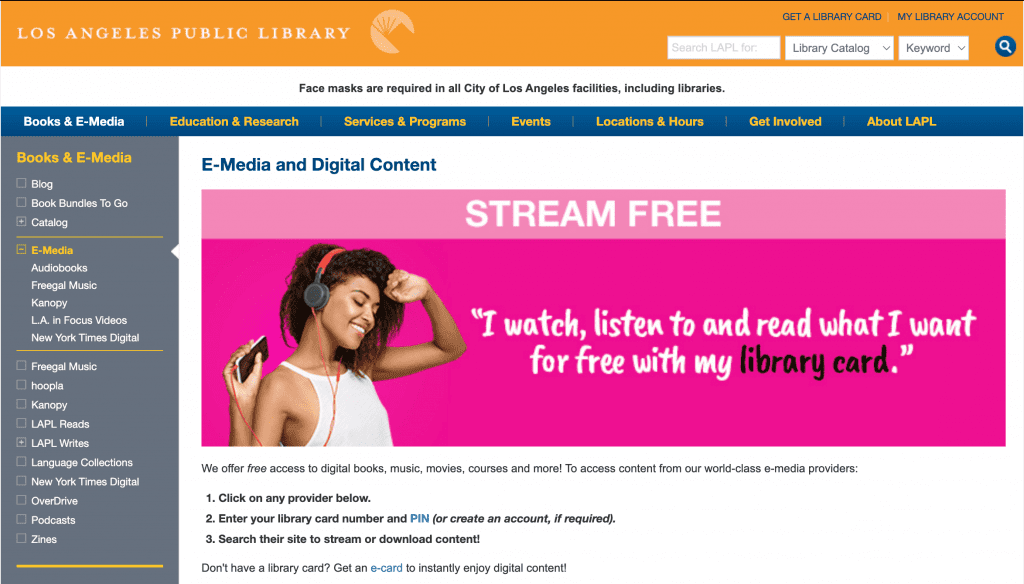 "Wicked Bionic's audience development strategies, ad sales assistance, and monetization strategies have been invaluable and exponentially affected the growth of our network."
- Andres Palencia, Co-Executive Director, LATV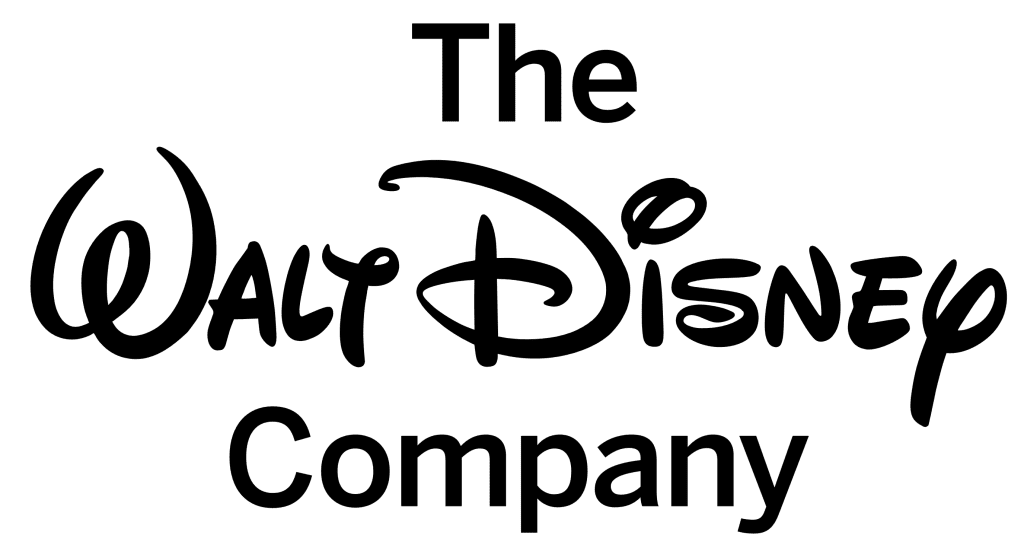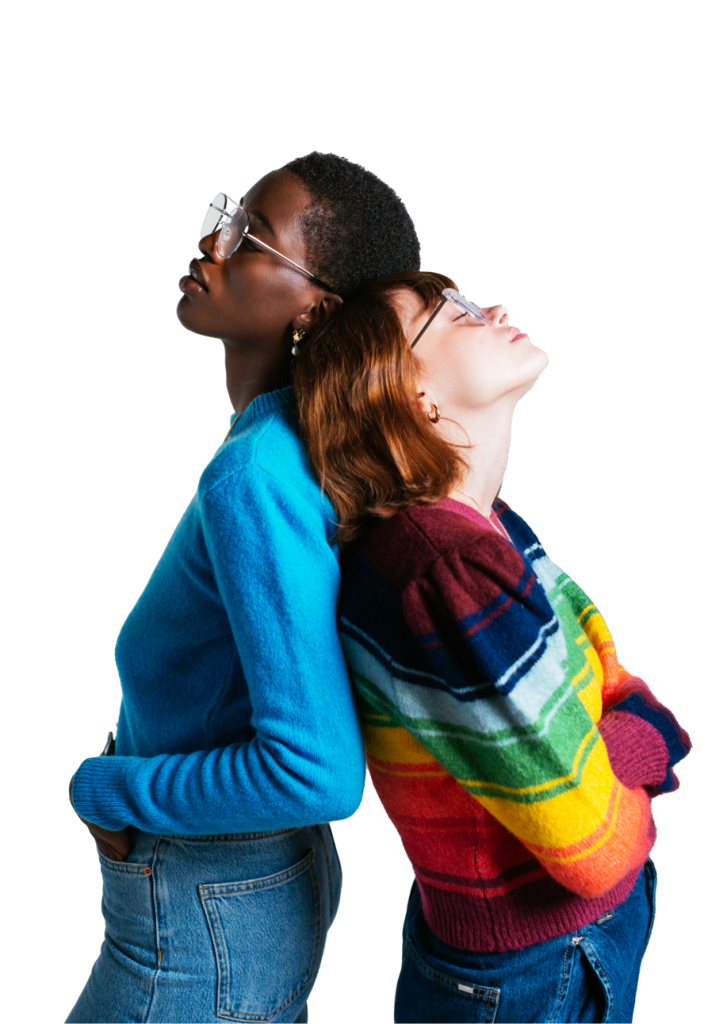 Developing and creating memorable brands and sub-brands is a process we love. Selected for our branding and design experience and as a certified WBE, Wicked works under the guidance of the immensely talented DEI team at The Walt Disney Company. We collaborate on internal global branding projects that allow Wicked to bring creativity and tactical knowledge while providing strategic solutions.
"Thank you for being the force behind our brand and media presence. We look forward to continued success!"
- Sandy Nasseri, Founder and CEO, MelroseINC
Clients like maritime law firm Peacock Piper Tong + Voss come to us with a vision for their brand and enthusiasm for connecting with the right audiences. In this case, the firm brings together the expertise of veterans and a fresh perspective of a younger generation of industry leaders. We helped the client establish a brand that reflects their vast knowledge, talent and broad range of services. Our team created design elements such as photography and a website, content and marketing materials that position the firm as a capable and trusted resource, ready to handle high-pressure situations at a moment's notice.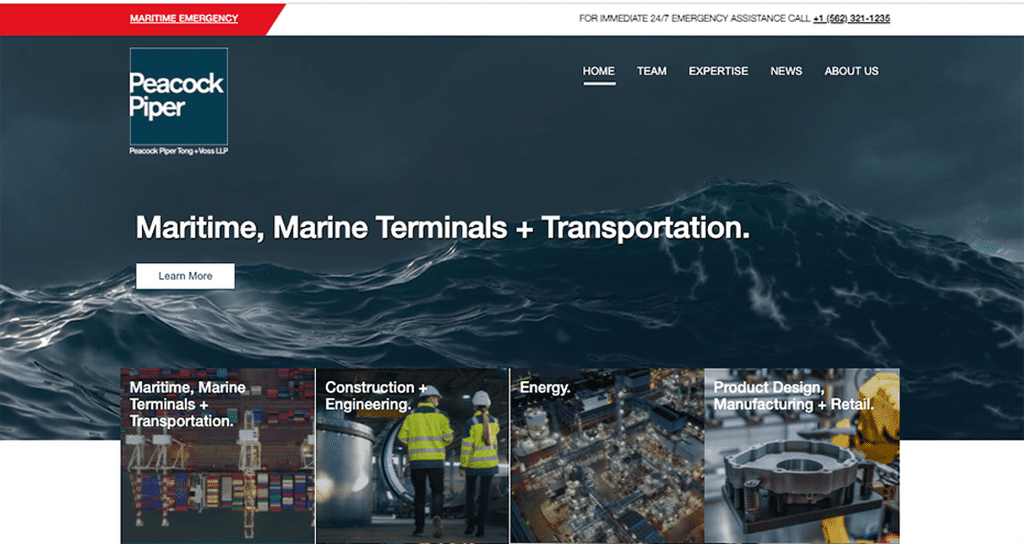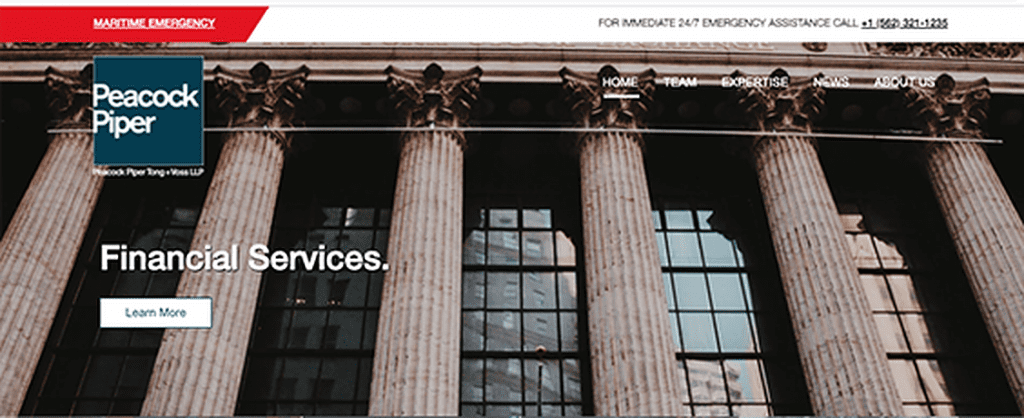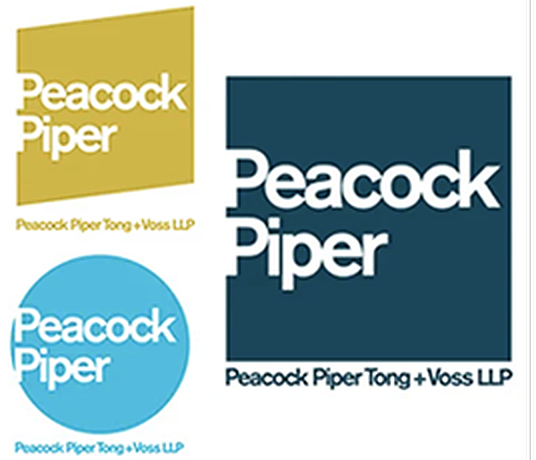 "The Wicked Bionic team has supported Peacock Piper and helped us craft the law firm's brand from day one. They are great to work with and experts at translating our marketing vision into reality."
- David Tong, Partner, Peacock Piper Tong + Voss LLP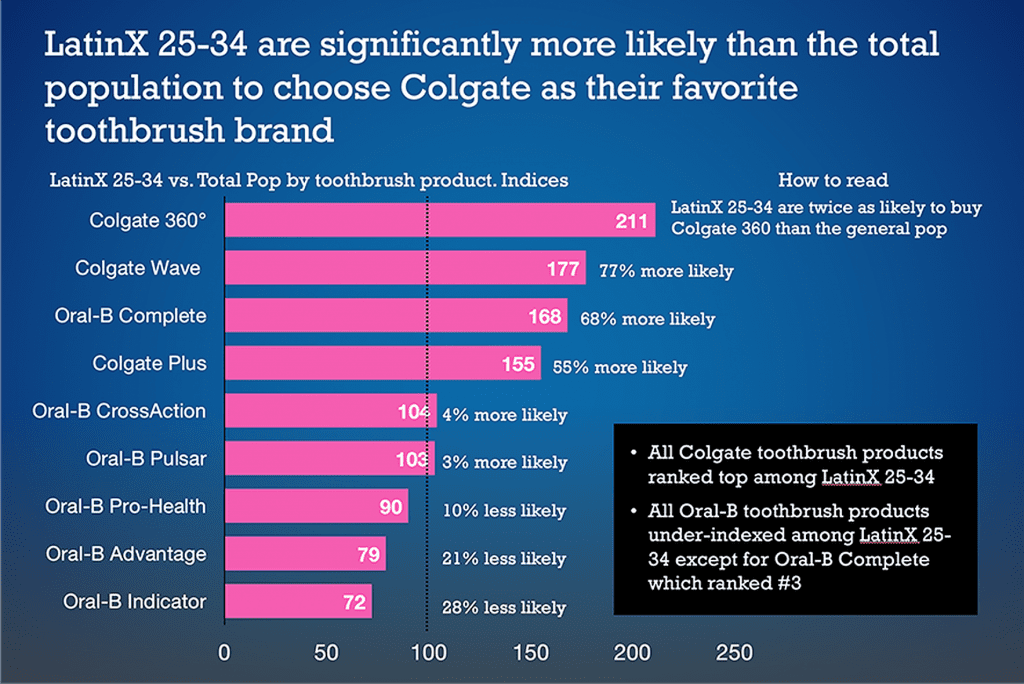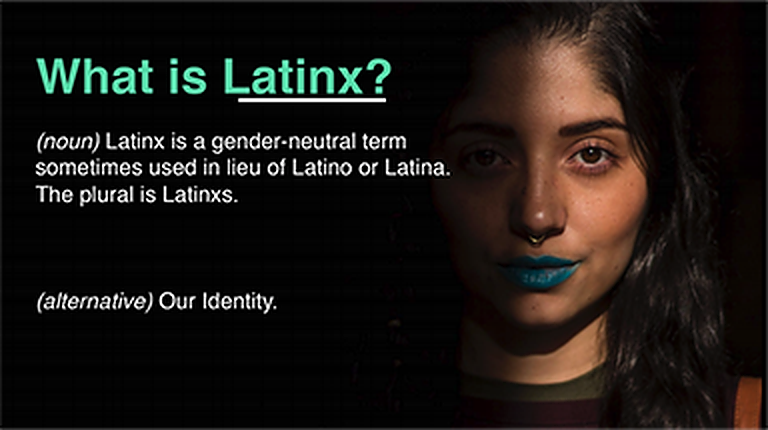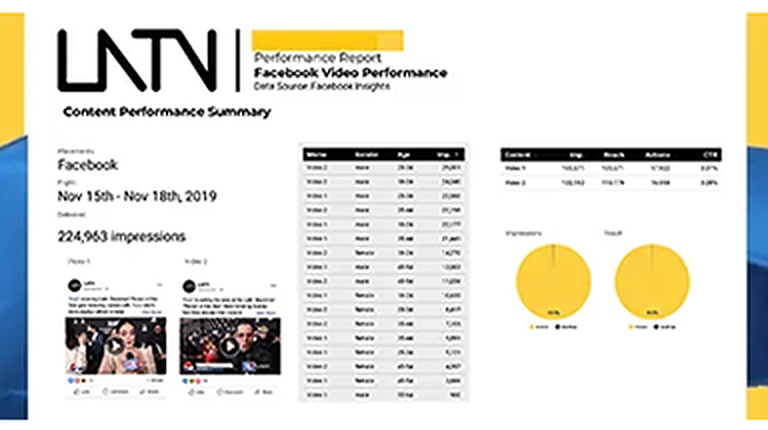 We're dedicated to understanding the way people think: investing in studies and using proprietary research tools, identifying trends, and maintaining relationships with our Trusted Partners who provide essential insight about diverse groups and demographics.
For LATV, a Latino-owned TV network in the Hispanic television space, Wicked Bionic developed an aggressive advertising campaign that reaches more than 1 million viewers. With our consumer engagement research, LATV has succeeded in growing its advertising customers and viewership by over 500%.
"Wicked Bionics' in-depth research is what's helped us understand our customers and their needs. The media campaign executes their findings. We appreciate their knowledge and diligence!"
- Tammy Moore, Co-owner Oscar's Brewing Company
CORPORATE TRAINING VIDEOS
We have an extensive background in broadcast and digital production and are able to use that experience with the Supplier Diversity team at San Diego Gas & Electric. Looking for innovative ways to engage employees around company-wide diversity initiatives, our team develops animated training videos that are unique and customized.
The videos focus on inclusivity within the organization and support diverse suppliers at all levels. Because of our ongoing work together, SDG&E selected Wicked Bionic as the featured LGBT-certified supplier in their 2021 Supplier Diversity Annual Report.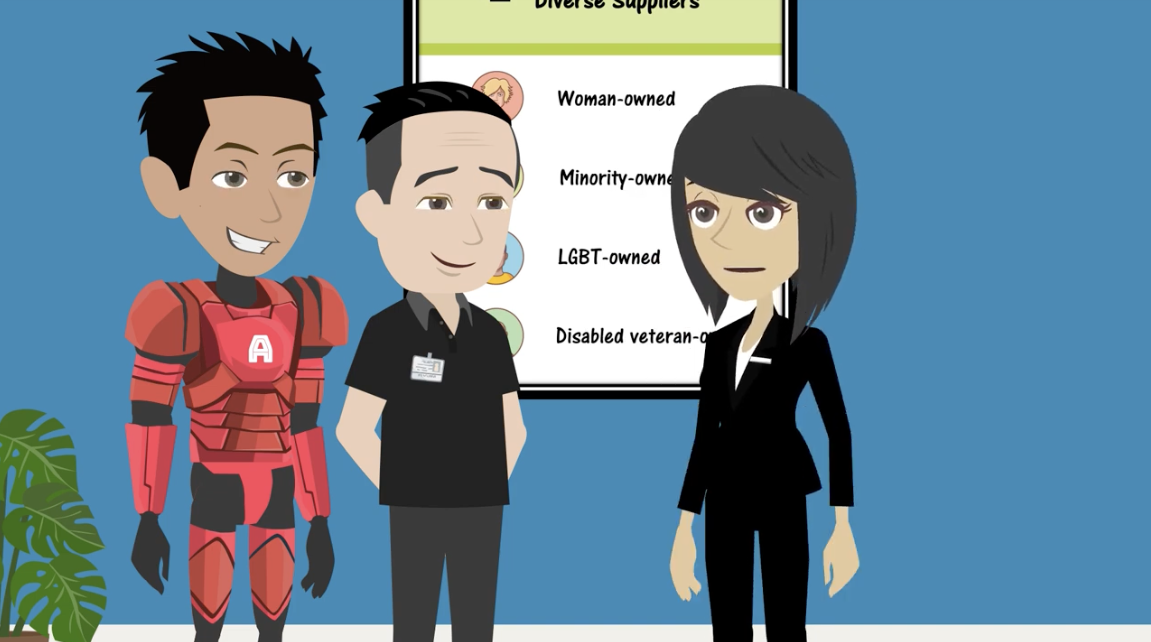 "I appreciate your passion and couldn't have asked for a better business to support us with this effort. Thanks again for everything you are doing! We need more suppliers like you!"
- Sherry Shafiei, Supplier Diversity Project Manager, SDG&E