Tier 1 and Tier 2
Diverse supplier
Public Sector
Public service initiatives have transformed people's minds, hearts, and lives in communities throughout our country. Over the past nine years, Wicked Bionic has helped to:
Engage citizens on free immigration services
Provide high school diploma scholarships
Educate the public on signs of human trafficking
Improve the resiliency of those affected by the pandemic
Provide mental health resources to our nation's veterans
Offer citizens opportunities to change their communities
Educate low-income residents on why their voices matter
Whether representing public agencies looking to improve our quality of life, grow in relevance in local communities, or work on internal and external diversity and inclusion initiatives, we know our work impacts more than just our clients. It also has a profound impact on all the communities they serve.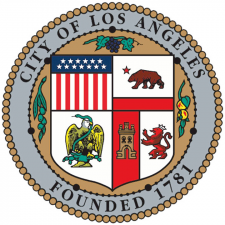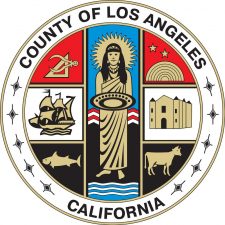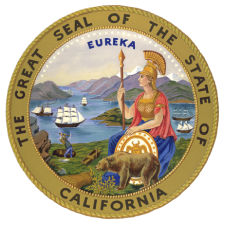 Diverse Supplier Recognition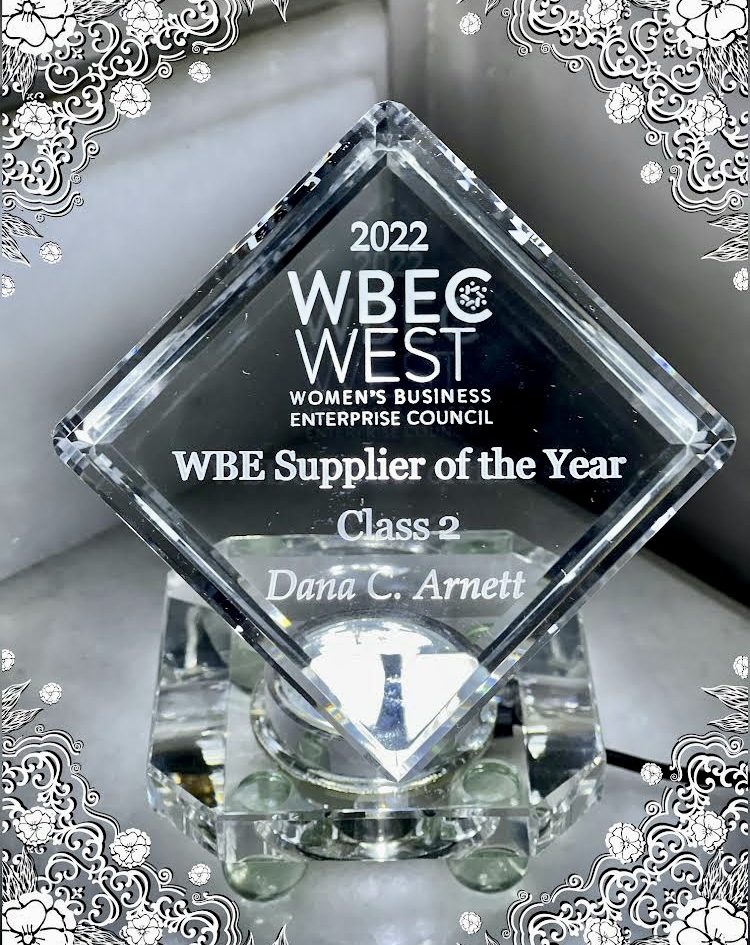 Since 2018, Wicked Bionic has been a WBENC-certified WBE and WOSB. CEO Dana C. Arnett serves as the WBEC-West Los Angeles Forum chair and on the WBENC National Forum Government Committee. Our agency is honored to be twice-awarded the 2022 and 2023 WBE Supplier of the Year from WBEC-West.
Wicked Bionic works with supplier diversity teams at utilities to build and grow internal teams through marketing. We created and developed training videos representing diversity for the Supplier Diversity team's Ambassador program at SDG&E. Our agency was featured as the LGBTQ+ Diverse Supplier of the Year in San Diego Gas & Electric's 2021 Supplier Diversity Annual Report.
Private Sector
At Wicked Bionic, we believe in maximizing the marketing dollar by transitioning clients from general marketing to highly effective targeted campaigns. Our team has the skill and experience to pinpoint and drill down key audiences, significantly increasing visibility and enabling clients to spend less to get more. This approach to corporate marketing is rooted in a deep understanding of the client, their stakeholders, and the vision. Armed with this awareness, we find the consumer segments our clients are missing and make the connection.
97%
OF CONSUMERS DISENGAGE FROM BRANDS THAT SEND MISTARGETED MESSAGING.
Research shows brand loyalty happens when consumers feel valued. Wicked Bionic hones the messages, offers, and campaigns that reach our clients' targeted audiences and fosters real connections to their brands.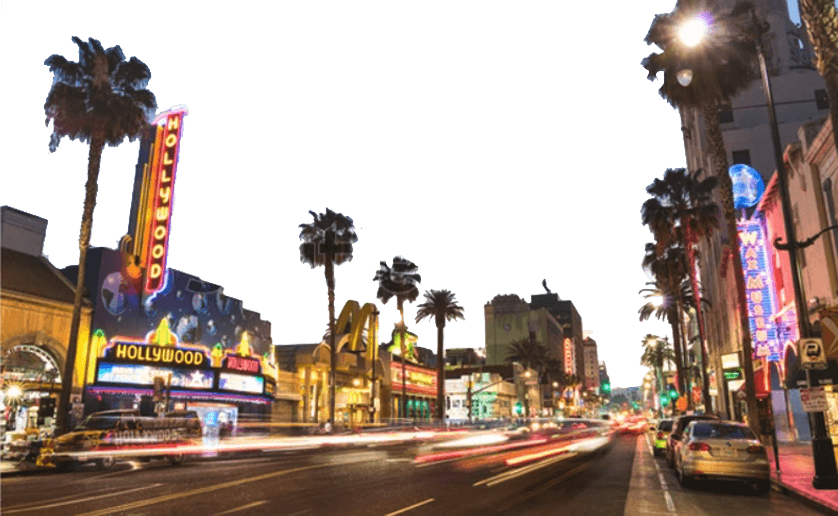 With fierce competition for the enthusiasm and engagement of fans in the coveted 18-34 demographic, entertainment companies look to Wicked Bionic for expertise, ingenuity, and action. With our assistance, clients in the entertainment industry stand out from the crowd, harnessing the market's insatiable appetite for content and attracting the attention of Gen Z and Millennial consumers.
Clients searching for ways to attract underserved demographics need look no further than Wicked Bionic. Our team has done it all – from user-generated content to branded video games to sweepstakes to targeted Hispanic and multicultural campaigns.
CONSUMER PRODUCTS + SERVICES
CONSUMER PRODUCTS + SERVICES
More customers, more sales and more profit. Wicked Bionic helps clients across a spectrum of businesses achieves the kind of exponential growth that impacts their bottom line. Through sound strategy and quality execution, our team guides clients to results well beyond social media likes, followers and web traffic.
With clients ranging from training programs to law firms to apparel to technology, our broad scope of experience enables our team to respond with agility, creativity, and keen insight to most any business objective. Past successes have included product lines that sell out in a matter of weeks, visibility surges due to celebrity influencers and dramatic increases in customer retention.